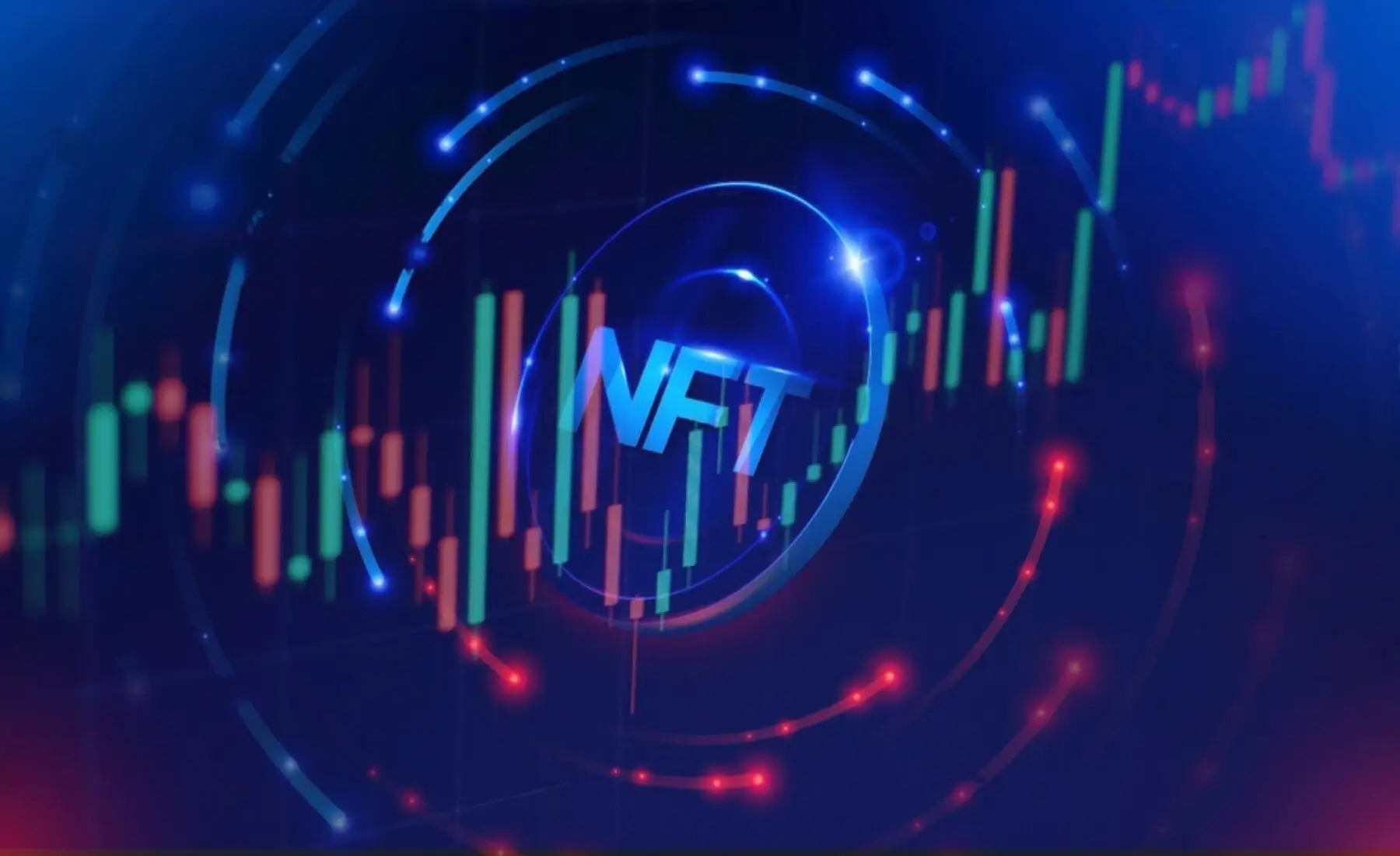 FxBrokerReviews.org – Although NFT has been a popular term, it still conjures up images of a futuristic, unusual, and generally difficult-to-comprehend method of owning and trading assets. Like everyone else, you must have been entranced by the coverage it received in the media. In this new blog post, we'll go into more detail about what NFT is and how to prepare your pricing strategy for this hidden source of income.
Best NFT Pricing Strategy
Businesses, artists, and consumers are investing increasingly in these digital assets because of their tremendous malleability in everything from music to footwear. It's interesting to note that production is the sole constraint on developing an NFT. NFT is a digital asset, but supply is paradoxically constantly constrained. A cluster of pixels may be worth more because of the limited availability. The perceived worth of an investment will increase when the supply of an NFT or other product is constrained, given that this asset is in high demand.
Strategy 1: Art Rarity
This is a crucial thing to keep in mind when selling NFTs. Are there more than 100 NFT editions of your artwork, more than one special edition, or multiple editions (like 10)? Your price strategy will be significantly impacted by how rare your paintings are. If there are numerous copies of something, it will typically be viewed more as a collectible than as a singular work of high art. You can experiment to find what sells the best. Some artists sell their expensive, uncommon pieces of art more quickly than their cheaper, multiple-edition works, while the opposite is true for others. Experiment with different pricing and rarities to find out what your audience is most interested in.
Strategy 2: Emerging And Established Artist
Even established artists who are successful outside the area may fail when they first work in the NFT space (unless they are celebrities or mega-star artists). Only charge a little if you're a new artist with prior sales. Sales have significantly slowed down, and the CryptoArt market is already oversaturated.
You might start boosting your pricing once you've made a name for yourself in the market. Networking and connections are crucial. It is essential to get active on Twitter and connect with other artists and possible collectors as it is where the crypto community hangs out rather than Instagram. It will be much simpler to sell your artwork once you have established credibility within the crypto and NFT communities. Engage with other artists, retweet their work, and they'll do the same for you, attracting their following and collectors.
Strategy 3: Raising Floor Consistently
When you first enter the market, it can be simple to overprice your artwork, given all the Twitter posts about significant sales and artists' success. Because the news mainly reports on the most important deals, many people mistakenly think it is simple to be successful and sell their artwork for a high price. In actuality, there are far more artists than customers in the market. Therefore it's critical to take your time setting prices.
It is preferable to start with pricing that is on the lower end and progressively increase your "floor" price if you are new to the market. The term "floor price" describes the lowest price at which an artwork may be sold. The same rule that governs the traditional world also governs the NFT world: the more successful an artist becomes, the more expensive their work becomes.
What Makes An NFT Price Goes Up?
The law of the market states that for NFTs, price increases result from a combination of falling supply and rising market demand.
In reality, NFTs increase in value when buyers can resell them for more money than initially paid.
Additionally, a group of Non-Fungible Tokens appreciates when market demand rises and the total amount of NFTs available for purchase declines, precisely like with cryptocurrencies.
How To Sell NFT At A High Price?
Decide on a platform.

Construct a crypto wallet

Set a price for your NFT.

Accept a proposal
How To Set Price On NFT
You recently made an NFT and want to sell it to other NFT fans. We need to assign a value to the NFT to accomplish this, and there are two main ways to do so:
In the smart contract

Posting the NFT on a platform or marketplace for NFTs
Summary
As an alternative, a well-designed website that accurately describes your NFT collection will convey authenticity to the public and aid in turning website visitors into actual purchasers. To earn the trust of your clients, keep your promises private.